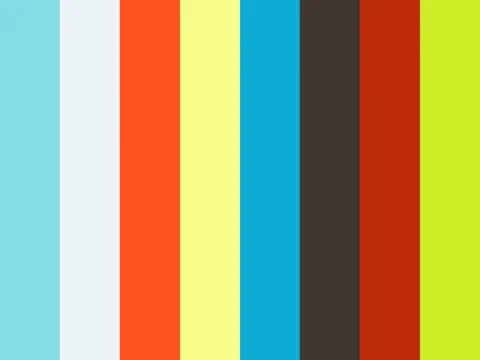 Since 1964, Metcalf Hodges has been helping small to medium sized businesses turn opportunities into fantastic results and solving many of their everyday problems.
When it comes to the traditional services you would expect from a CPA firm, Metcalf Hodges will perform these with aplomb – read about how we do it in our Firm Profile. You can depend on our talented team to deliver on schedule, with accurate and meaningful results. Headquartered in Bellingham, WA, Our Team is comprised of 10 professionals, each fully committed to helping our clients successfully reach their financial and personal objectives. To date, the clients we have helped encompass a wide range of industries, including retail, wholesale, construction, manufacturing, distribution, food service, agriculture, real estate, professional services and not-for-profit.
It is, however, the nontraditional services that can propel your business forward above and beyond the limitations of your market competitors. As part of your experience, we will help you clarify your business and personal goals, create an action plan to achieve those goals, improve profitability and cash flow, install management measurement and monitoring systems to improve performance, and a host of other services.
We will listen to your goals and dreams and will help make them happen by solving business problems and building business value. That's the difference we bring.